Winter Gardens, Blackpool
97 Church Street Blackpool FY1 1HL
THE UDO'S BRITISH DANCE FESTIVAL IS THE GREATEST PLATFORM TO SHOWCASE YOUR DANCING TALENTS HERE IN BRITAIN.
From19th – 21st April 2024, Dancers across the British Isles will unite together over this fantastic weekend to compete for prizes, prestige, British Champion titles and qualification to the major UDO European and UDO World Championships 2024! 
We welcome all ages and abilities & pride ourselves on providing an enjoyable, supportive and family friendly atmosphere at this event.
There will be UDO British, Encore, Exhibition Arena, Performance Stage, Workshops, Masterclasses and so much more!
Categories:
Solos
Duos
Teams 
Inclusive/Accessible Teams – Making Dance Accessible for all!
Parent & Child – You can choose up to 2 Children to enter this category with. 
Battle Of Britain – The highest scoring Teams from England, Ireland, Scotland & Wales will battle it out to become Battle Of Britain Champions 2024. 
University Dance Challenge – The University Dance Challenge is back! This is the perfect opportunity for Universities across the UK to take part in the British Dance Festival. Whether you are a Street Dance or Pom Team, this category is for everyone! (For more information, please email lucy@theudogroup.com)
BRITISH DANCE FESTIVAL 2024 IS A QUALIFIER  UDO DANCE STARS (ENCORE)
To qualify for UDO Dance Stars – You need to simply attend the British Dance Festival. 



Location info: Winter Gardens, 97 Church Street, Blackpool, FY1 1HL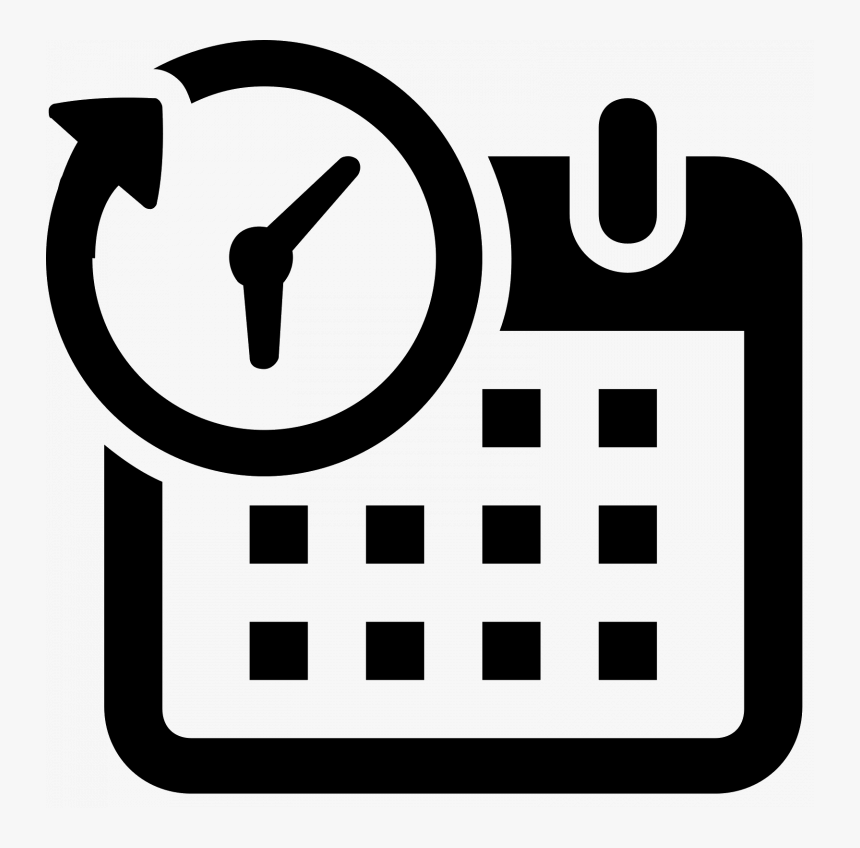 Schedule:
Tentative Schedule will be released soon. 
Solo & Duo Music:
Will be announced soon.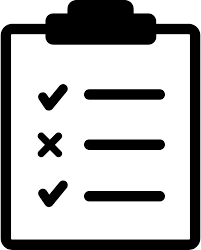 Rules 2022-2023:
Click HERE to View the RULES for ENCORE side of British Dance Festival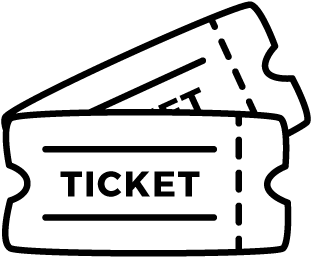 Tickets:

EARLY BIRD WEEKEND INCLUSIVE DANCER TICKET*: £100

EARLY BIRD WEEKEND DANCER TICKET*: £75

EARLY BIRD WEEKEND SPECTATOR TICKET: £72
Please note: To book your early bird tickets a £10 deposit per person is required upon booking and the final balance is due by 1st September 2023.
YOUR FREE BDF INFORMATION PACK WILL BE AVAILABLE SHORTLY 

Questions about competitions, registrations or any other queries?
 

 02920 799 199 or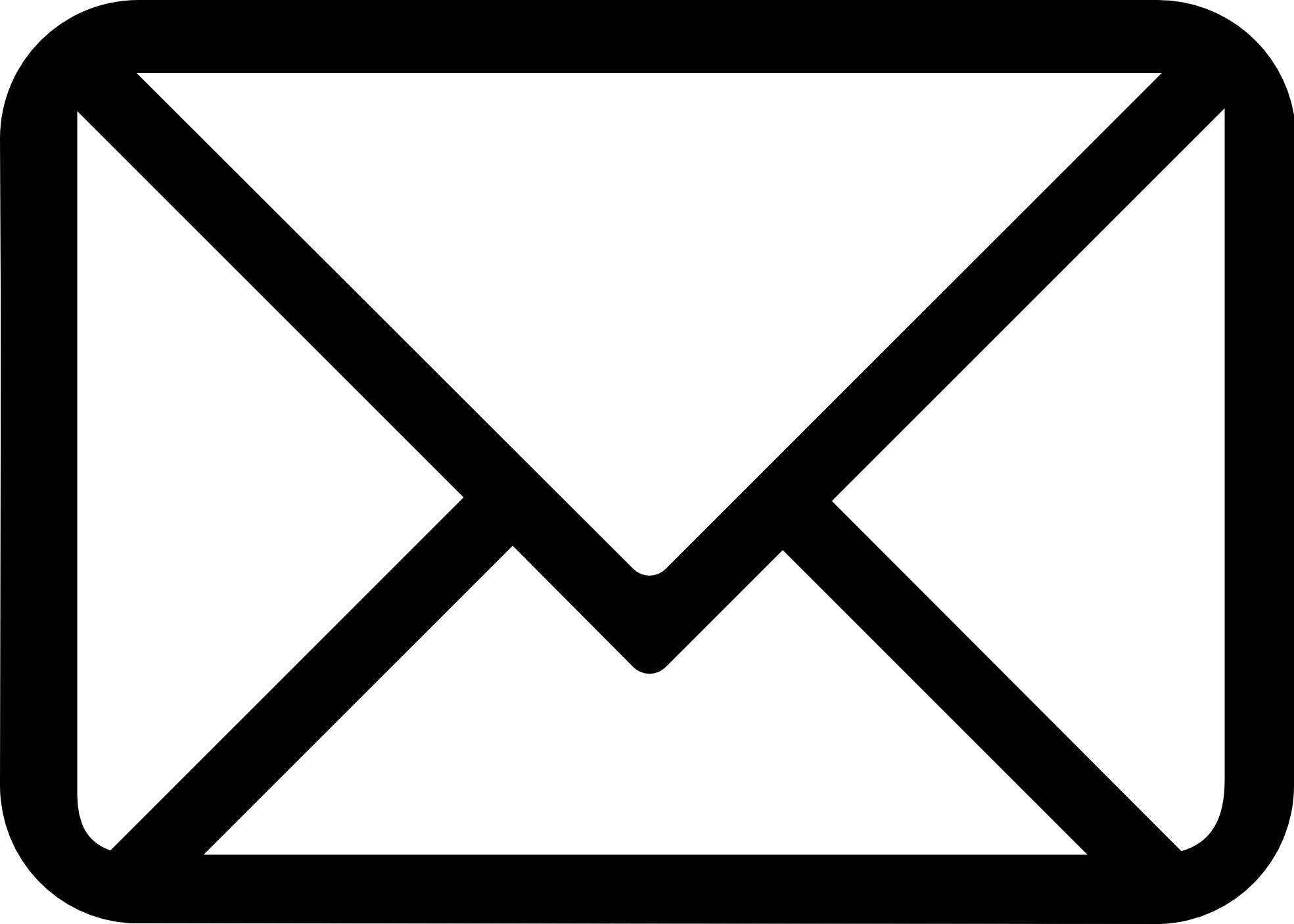 hello@theudogroup.com 
Terms & Conditions
Please ensure that the tickets you order are all required as once ordered they are non-refundable
If you decide to cancel after you have confirmed numbers, you will still need to pay for your tickets
If you do require any further tickets, they can be bought on the day of the event as long as it is not a sell out 
The running order for the day will vary depending on the number of entrants registered for the event, we reserve the right to change the running order as and when necessary.
 All entries to dance need to be done online at least 7 days before the event – this entry is free.
Please remember all dancers must be UDO Members – you can register for free UDO membership by visiting the UDO WEBSITE HERE
Sorry, but we cannot accept any late entries once registration has closed.